Building and construction
 The building's energy performance indicator corresponds to energy class A.
The balconies on the courtyard side provide passive sun protection.
Solar panels installed on the roof of the building will help cover the electricity costs of the communal areas.
The apartments are equipped with energy-saving mechanical ventilation with heat recovery.
The underground car park has natural ventilation, allowing natural smoke ventilation.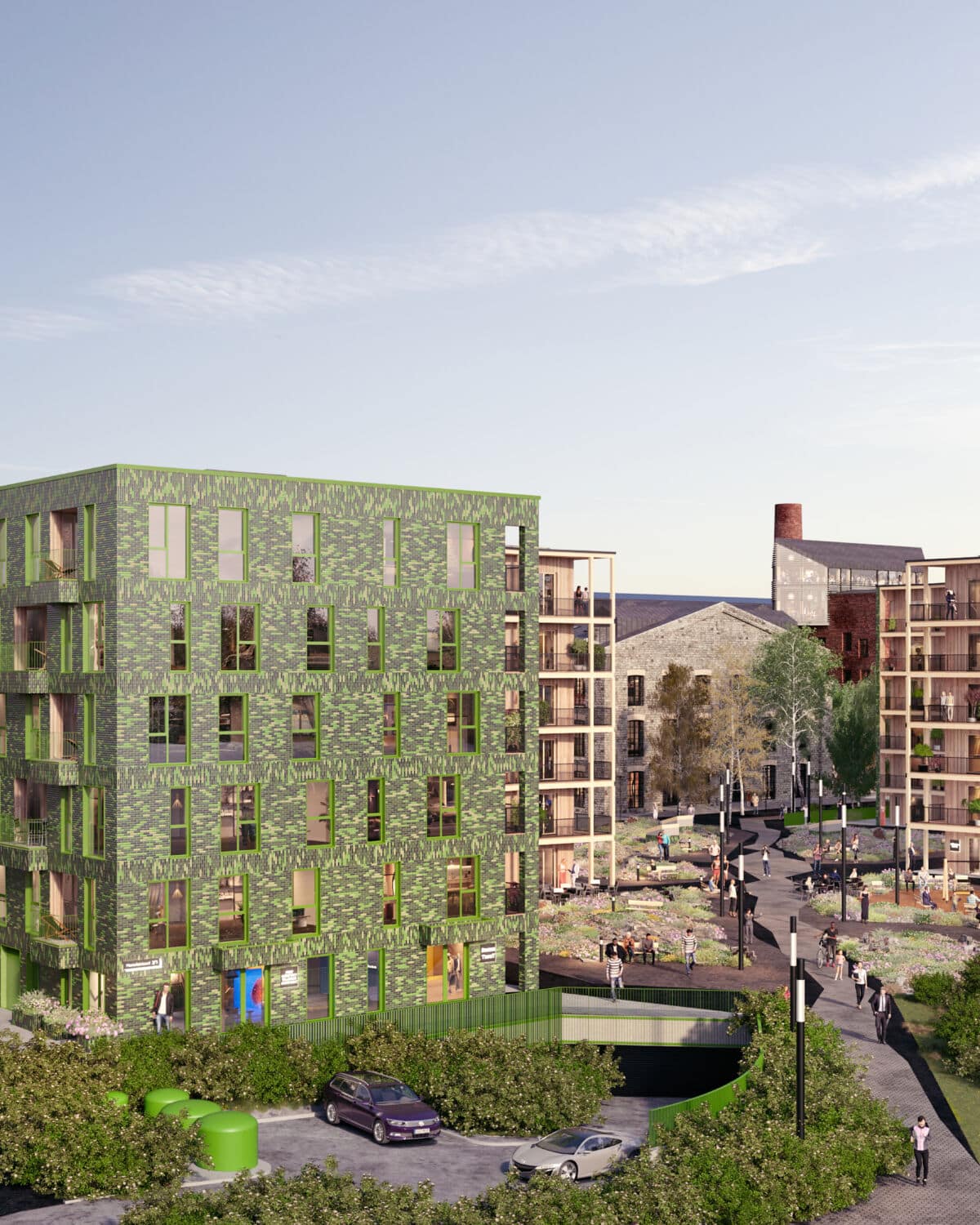 Home in a green corridor
 A green corridor runs between the buildings of Manufaktuuri 7, connecting Sõle Street with Kopli Street. The street is also directly connected to the Pollinator Highway, which runs through the city, linking Paljassaare and Kopli to the Stroomi beach area and Merimetsa, and from there to the zoo and Rocca Al Mare.
The proximity of the houses to pathways, driveways and public transport provide good connections to the city centre.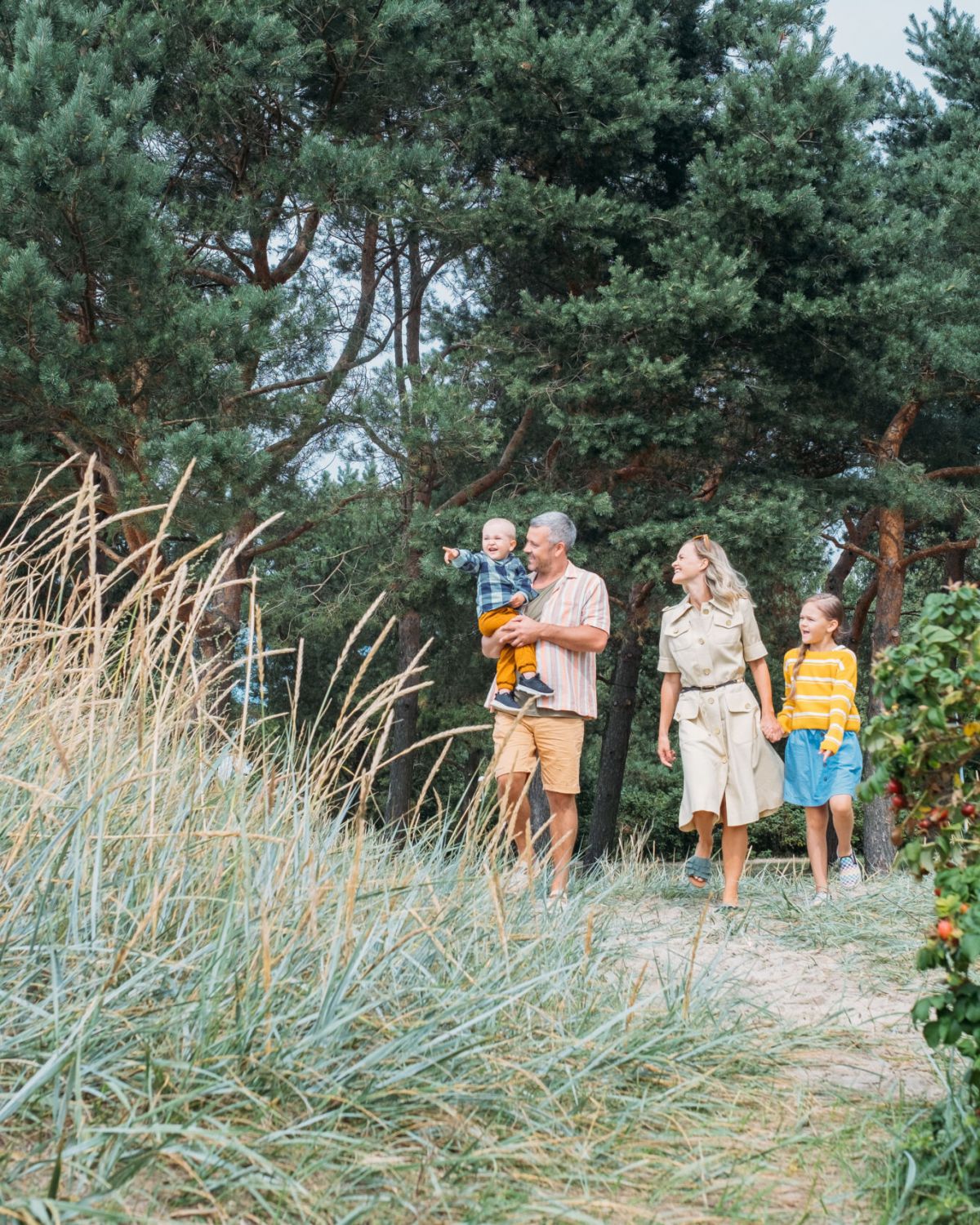 Sustainable and family-centred
 There are separate spaces for charging electric cars in the underground car park.
There is a large bike parking area in the courtyard and two bike and baby carriage storage rooms on the building's ground floor, together with a hobby area and a dog and bike washing area.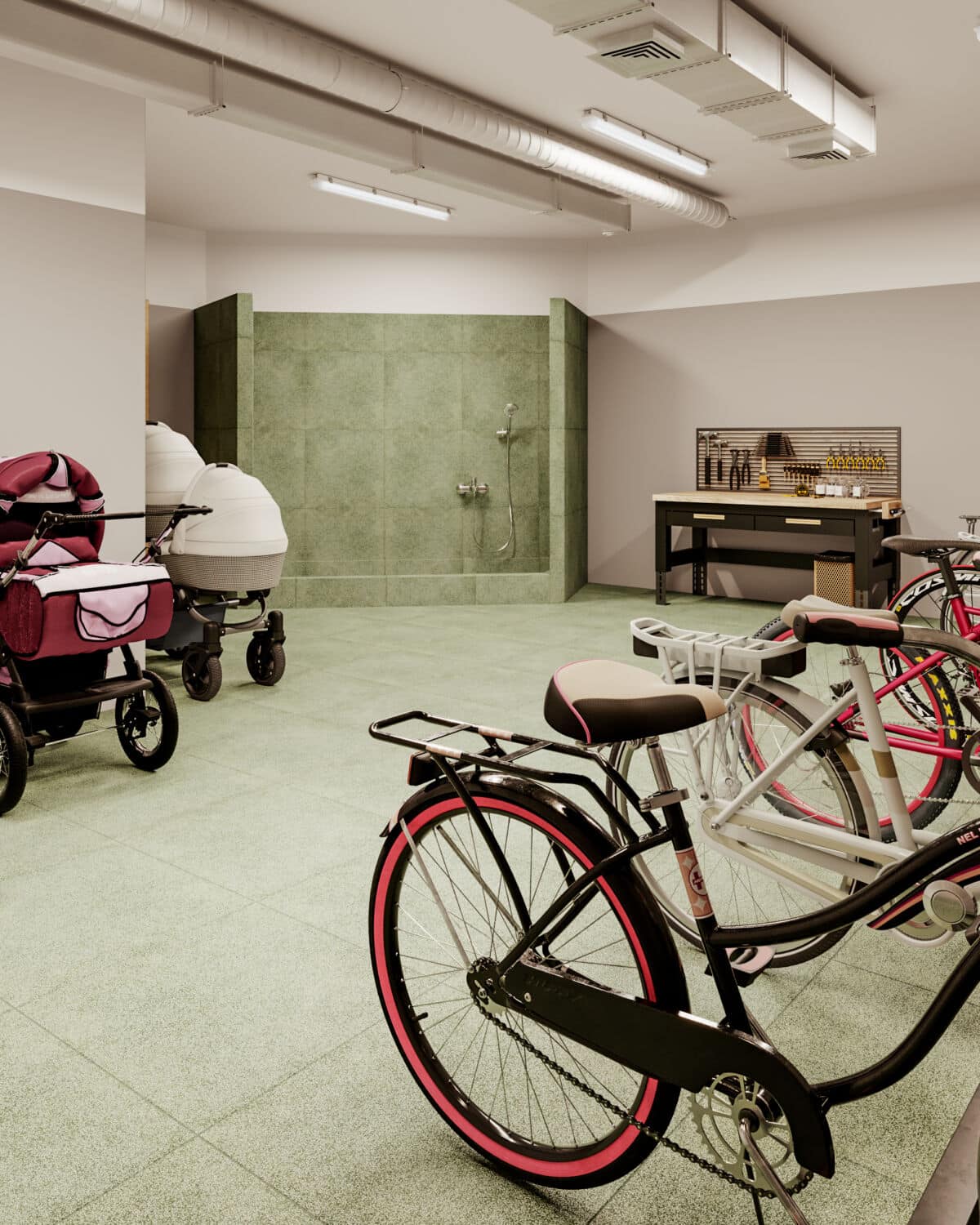 A green mindset
Manufaktuuri Quarter will use bricks left over from the demolition of old buildings to build roads and as aggregate, for example. In addition, old historic factory building windows are used to create rooftop or community greenhouses and to diversify the environment.
The quarter will have a strong emphasis on parks and green spaces (for example, restoring the historic apple orchards with more than 100 fruit trees) and creating new green spaces, recreation and play areas and squares so that people can spend as much time as possible outdoors close to home.
With that in mind, several large playgrounds and a children's play area will be built in the neighbourhood as well.
All parking will be moved underground to minimise car traffic within the quarter and to make it safe and comfortable for pedestrians and cyclists to move around.